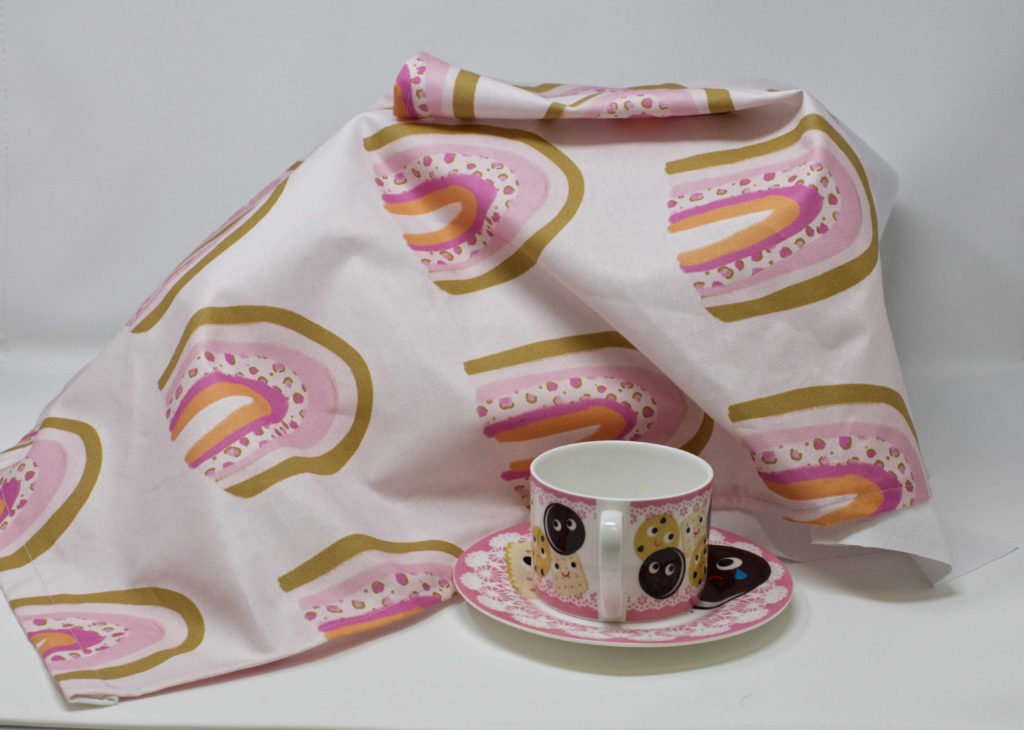 In addition to the regular dropshipping service we offer for tea towels we have the option to order in bulk. Bulk tea towel ordering works slightly differently from our usual ordering methods which we will explain below.
How it Works
Firstly we will set you up with a shared Dropbox folder where your designs will be kept. These designs will be pre-sized and pre-formatted to go directly to print.
Please provide your artwork at 44x72cm

When you are ready to place an order head to the bulk tea towel ordering page where you will be presented with fewer options than you may be used to from other products such as cushions on our website.
Instead you will find a fabric selection dropdown with the choice of "Standard" and "Enhanced" fabric.
Below the fabric selection is a text box, all you need to do here is simply type the name of the design in your shared Dropbox folder and the quantity required. Once you have entered all the designs and quantities in the text field enter the quantity of your whole order in in the quantity selection box.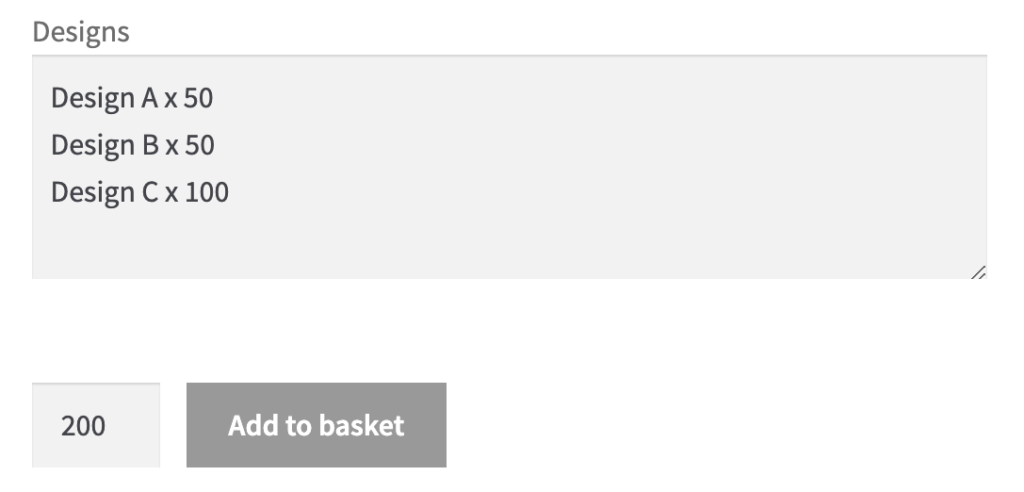 Once we receive your order we print the files directly from your Dropbox in the quantities you specified. While there is a small amount of setup involved with this it enables repeat or frequent bulk orders to be ordered and processed in a much more efficient manner. There is no need to upload files with each order as we are taking them directly from your Dropbox folder which saves time. Using the same source file for each print helps to eliminate as much variance as possible between orders.
Repeat orders much quicker as you can copy and paste your order from a saved document if you choose to.
To register interest, find out more or get started you can either use the form below or call us on 01937 843480
You need to have an existing trade account with us to order tea towels in bulk. If you have not applied for a trade account you can do so by visiting our dropshipping page here https://picturestofabric.co.uk/dropshipping/
Tea Towel Bulk Ordering Registration